City of Calgary 2021 Accessibility Awards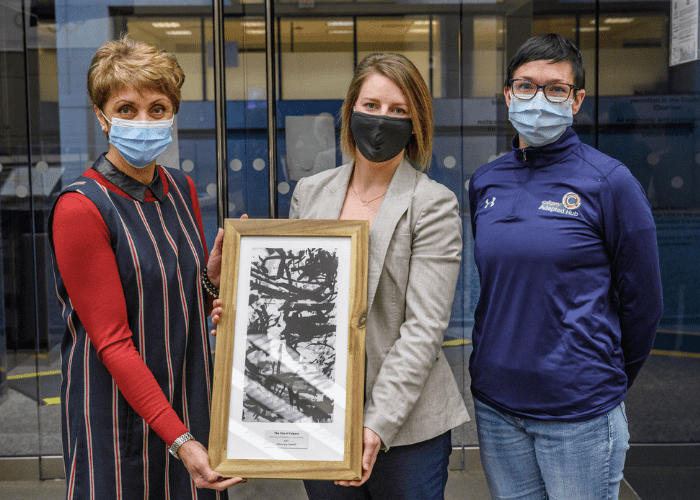 The Calgary Adapted Hub powered by Jumpstart, along with Accessibility Renovations for Kids (ARK) and the Alberta Ability Network were recognized by City of Calgary's Advisory Committee on Accessibility as the 2021 Accessibility Award winners on December 20.
"We have made great strides this past year in building a city for all Calgarians to access and contribute to," shared Mayor Gondek. "The winners of these three awards have demonstrated innovation and exceptional commitment to creating an inclusive city."
The Advocacy Award recognizes a person or a group of people who have improved the quality of life of people with disabilities. The winner, Calgary Adapted Hub is a unique collective of local organizations passionate about providing quality sport and recreation opportunities for kids and families living with disabilities in Calgary. Not only does the Hub work closely with sport and recreation leaders to develop these critical programs, the program also invests in inclusive leadership and people development. This award recognizes the importance of people with disabilities having opportunities to be active in their communities.
The City's annual Accessibility Awards program started in 2006. For more details on the awards and nomination process, visit www.calgary.ca/accessibility.
Learn more about the 2021 Award Winners: https://www.youtube.com/watch?v=kHbbfYaZD4s&feature=youtu.be
December 21, 2021 | Partners News