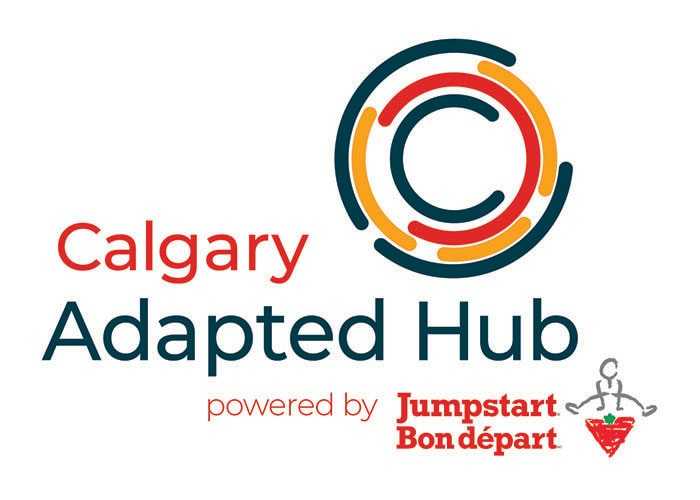 Creating a hub of information and resources to help children, youth, and families living with disabilities-and the organizations that serve them-learn and grow. The circles represent the seven partners and while no circle is complete on it's own, there are no gaps in the whole – the hub is stronger together, overlapping yet open to each other.
Our goal is to create better pathways to participation in sport and recreation for children, youth and families living with disabilities that are physical, intellectual, sensory, developmental, or otherwise. People are at the core and the partnerships forged within are part of the connection.
We'd like to thank the talented and creative geniuses at Switchback Creative for the thoughtful development of our visual identity.