Program development through evidence-based research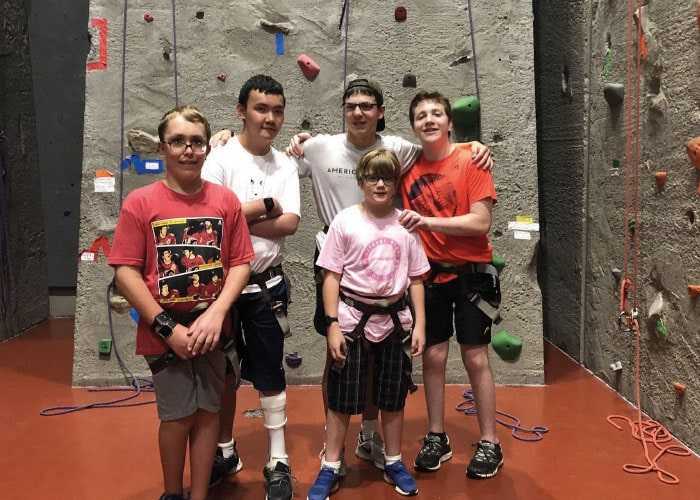 As a founding partner of the Calgary Adapted Hub (CAH) powered by Jumpstart, the University of Calgary provides research and evidence-informed knowledge translation strategy to the collective to support new and innovative accessible program development.
In 2018, the University of Calgary Active Living, in partnership with the Vi Riddell Pediatric Rehabilitation Research Program, piloted the Adapted Sport and Recreation summer camp for youth with physical disabilities. The week-long day camp hosted 24 participants in its first year and was expanded to a two-week program in 2019 with 48 participants across a larger age cohort of 7-18.
The camp is designed to expose participants and their parents to various physical activity programs within Calgary. All physical activity opportunities offered in the camp are led by local sport and recreation organizations allowing participants to both try the activity and make connections with viable ongoing physical activity opportunities in their community. Activities include para-ice hockey, swimming, karate, dance, wheelchair rugby, basketball, tennis, athletics, quidditch, gymnastics, climbing, and biking. At the end of the camp week, parents are invited to attend a video session, to watch a compilation of photos and film highlighting their child's participation during the camp. The video not only celebrates the accomplishments of the youth, but helps to alleviate parents' fears or doubts about enrolling their child in physical activity. Additionally, parents are provided with a list of contact information for the various programs that their child participated in at the camp, designed to facilitate registration for regular participation in programs their child enjoyed.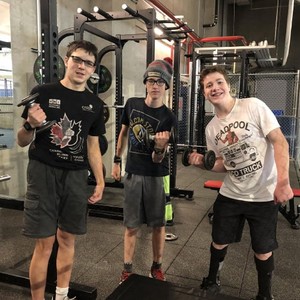 The camp was unable to run in 2020 due to covid-19 restrictions and it is yet to be determined if the camp will be able to run in 2021 according to public health guidelines; however the University of Calgary, along with the support of Jumpstart and the Calgary Adapted Hub remain committed to bringing the camp back to in-person programming when it is permitted to do so.
The University of Calgary is a key partner in supporting the Calgary Adapted Hub on it's journey to create nation-leading standards by enhancing existing programs, developing new ones and ensuring that everything we do is based on evidence.
Learn more about the University of Calgary's involvement with the Calgary Adapted Hub here.
January 10, 2021 | Partners News