All Sport One Day is Back With Adapted Sessions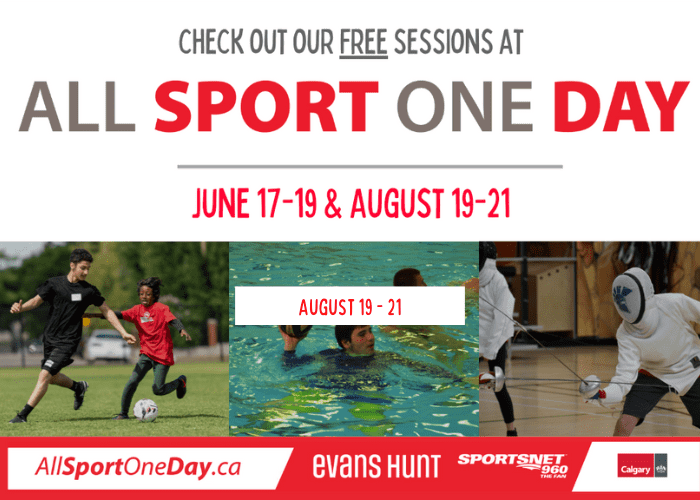 All Sport One Day is back this August and will feature many fully adapted and partially adapted sessions. Throughout the weekend of August 19 – 21 experience adapted programs such as Para Ice Hockey, Boccia, and  Adapted Yoga. With a wide variety of programs to choose from, All Sport One Day offers something for everyone!
To register visit the All Sport One Day registration page  
Fully adapted sports and partially adapted sports can be filtered on the registration page.
August 11, 2022 | Articles